Home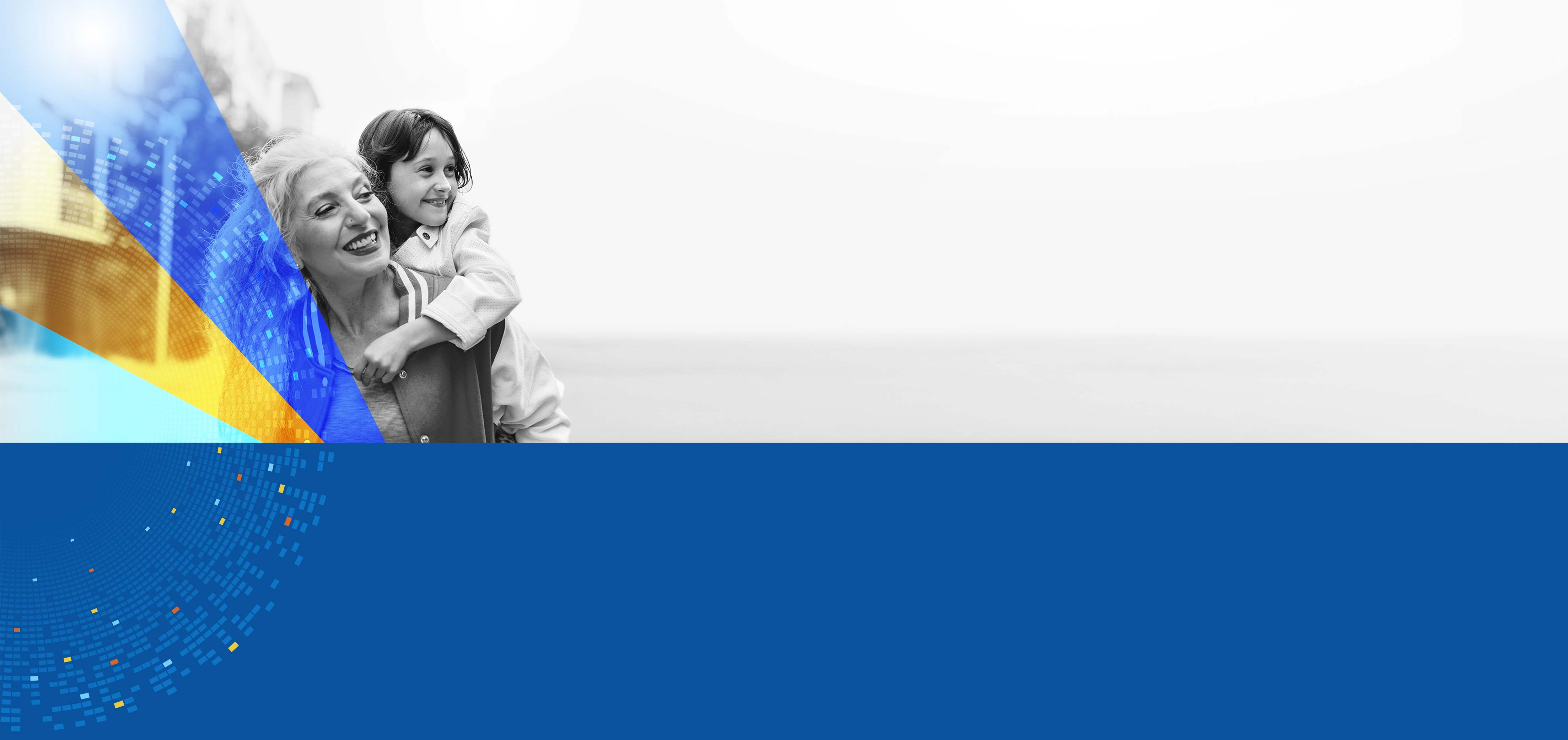 The microbiome:
an exciting new modality
Finch has a portfolio of innovative microbiome assets
Finch, an early pioneer in the microbiome field, has established a portfolio of innovative microbiome assets with potential applicability to a wide range of product strategies and therapeutic areas. In January 2023, Finch announced a decision to discontinue its Phase 3 trial of CP101 in recurrent C. difficile and focus on realizing the value of its IP estate and other assets.

Our portfolio
Finch has established a leading portfolio of microbiome assets designed with insights from human microbiota transplantation studies.
Learn more
IP estate
Finch has a robust intellectual property estate reflecting the Company's pioneering role in the microbiome therapeutics field.
Learn more
Recent news
Finch Therapeutics Reports Fourth Quarter and Full Year 2022 Financial Results and Provides Business Updates
March 23, 2023
Finch Therapeutics Announces Decision to Discontinue Phase 3 Trial of CP101 and Focus on Realizing the Value of Its Intellectual Property Estate and Other Assets
January 24, 2023
Finch Therapeutics Provides Corporate Updates and Reports Third Quarter 2022 Financial Results
November 10, 2022
Contact us
Interested in exploring a partnership or learning more about our portfolio? Email [email protected] to explore opportunities.