Home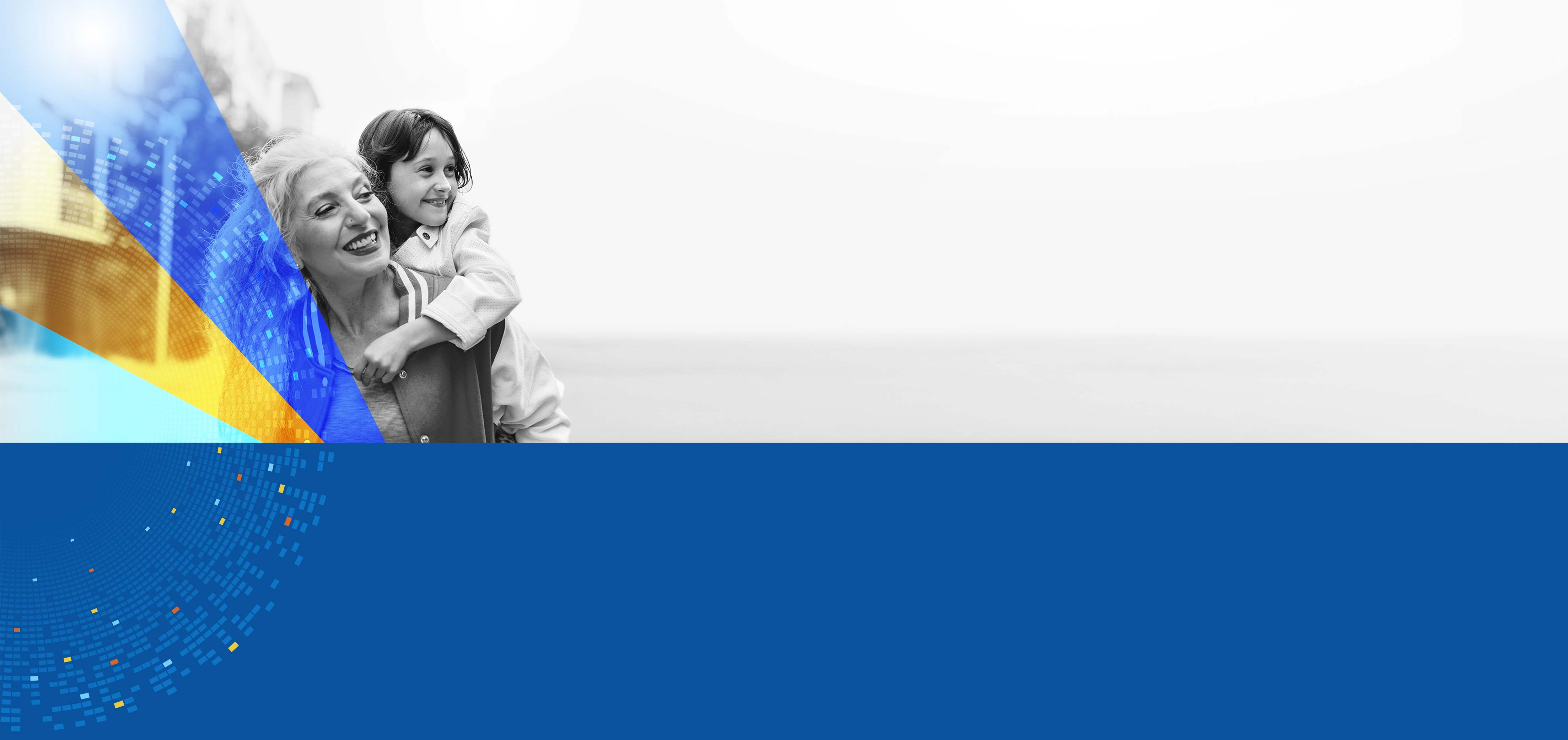 Human lives
drive our discovery
of microbiome therapeutics
Finch is a clinical-stage microbiome therapeutics company
leveraging its Human-First Discovery® platform to develop a novel class of orally administered biological drugs.
Human-First Discovery platform
Our platform is built to rapidly translate insights mined from compelling human data into the development of novel microbiome therapeutics.
Learn more
Pipeline
We are developing a pipeline of microbiome therapeutics targeting gastrointestinal diseases and conditions that extend beyond the gut, with a candidate in late-stage clinical development for recurrent C. difficile, and candidates for inflammatory bowel disease, autism spectrum disorder, and chronic hepatitis B in pre-clinical development.
Learn more
Recent news
Finch Therapeutics Further Strengthens Patent Portfolio with Two New U.S. Patents Granted for FIN-211, an Investigational Microbiome Therapeutic in Development for Autism Spectrum Disorder
January 06, 2022
Finch Therapeutics to Present at the 40th Annual J.P. Morgan Healthcare Conference and H.C. Wainwright BioConnect Conference
January 04, 2022
Finch Therapeutics Appoints Joseph Vittiglio, JD, as Chief Business and Legal Officer
December 20, 2021
Join us
Join us in our mission to transform the lives of patients and families fighting serious medical conditions.
Learn more