Home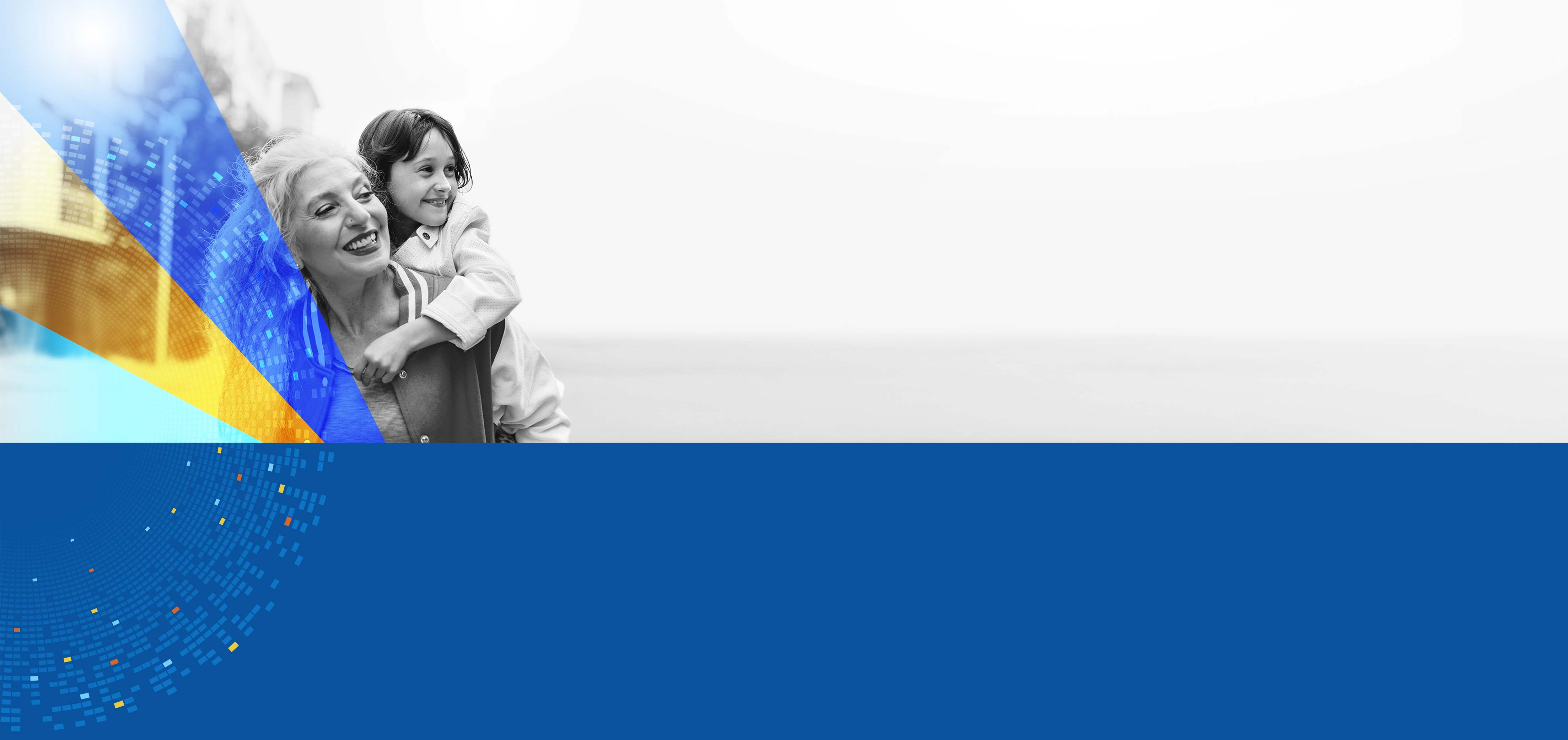 Human lives
drive our discovery
of microbiome therapeutics
Finch is a clinical-stage microbiome therapeutics company
leveraging its Human-First Discovery® platform to develop a novel class of orally administered biological drugs.
Human-First Discovery platform
Our platform is built to rapidly translate insights mined from compelling human data into the development of novel microbiome therapeutics.
Learn more
Pipeline
We are advancing a rich pipeline of investigational microbiome therapeutics designed to address a wide range of unmet medical needs, with a candidate in late-stage clinical development for recurrent C. difficile infection and candidates for inflammatory bowel disease and autism spectrum disorder in pre-clinical development.
Learn more
Recent news
Finch Therapeutics Regains Full Rights to FIN-524 and FIN-525 Targeted Microbiome Product Candidates in Development for IBD
August 25, 2022
Finch Therapeutics Provides Corporate Updates and Reports Second Quarter 2022 Financial Results
August 11, 2022
Join us
Join us in our mission to transform the lives of patients and families fighting serious medical conditions.
Learn more