Home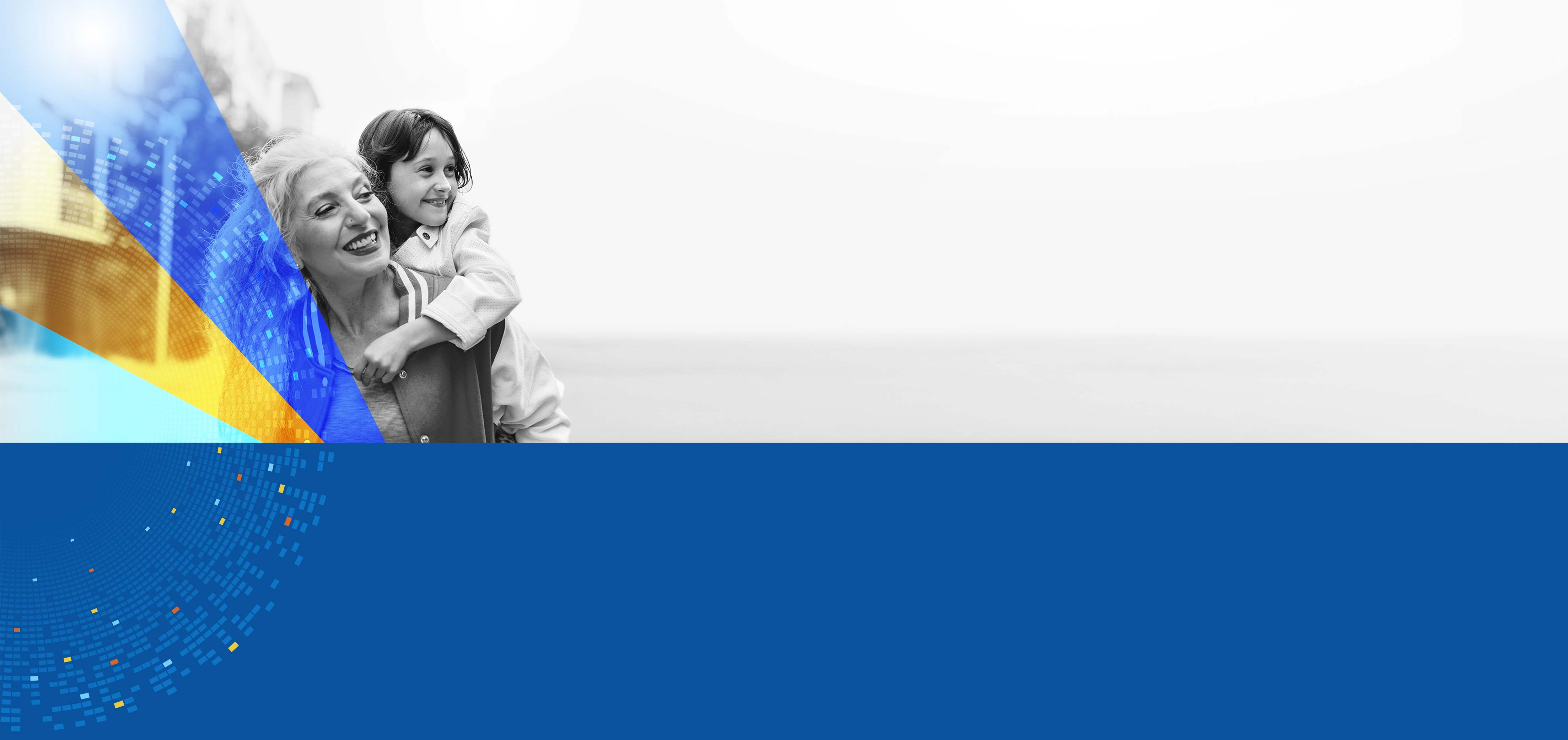 Human lives
drive our discovery
of microbiome therapeutics
Finch is a clinical-stage microbiome therapeutics company
leveraging its Human-First Discovery® platform to develop a novel class of orally administered biological drugs.
Human-First Discovery platform
With our platform we aim to rapidly translate insights mined from compelling human data into the development of novel microbiome therapeutics.
Learn more
Lead program
Our lead candidate, CP101, is in late-stage clinical development for the prevention of recurrent C. difficile infection, a debilitating and sometimes life-threatening disease.
Learn more
Recent news
Finch Therapeutics Announces Decision to Discontinue Phase 3 Trial of CP101 and Focus on Realizing the Value of Its Intellectual Property Estate and Other Assets
January 24, 2023
Finch Therapeutics Provides Corporate Updates and Reports Third Quarter 2022 Financial Results
November 10, 2022
Finch Therapeutics to Present at the Jefferies London Healthcare Conference and Evercore ISI HealthCONx Conference
November 09, 2022
Join us
Join us in our mission to transform the lives of patients and families fighting serious medical conditions.
Learn more